What issues surround new anthem rules?
Josina Anderson says NFL player rights are being infringed upon by not being able to express themselves freely.
Cain: NFL handling anthem situation 'all wrong'
Will Cain says the NFL should take a page out of the NBA's player-league relationship strategy to reach an anthem protest agreement that pleases both sides.
Is the NFL's anthem controversy over with new policy?
The SportsNation crew believe that the NFL's changes to its national anthem policy have created other issues for the league.
Riddick: 'Owners trying to protect their bottom line'
Louis Riddick says the new anthem policy requiring players to stand or be in the locker room helps owners from alienating fans.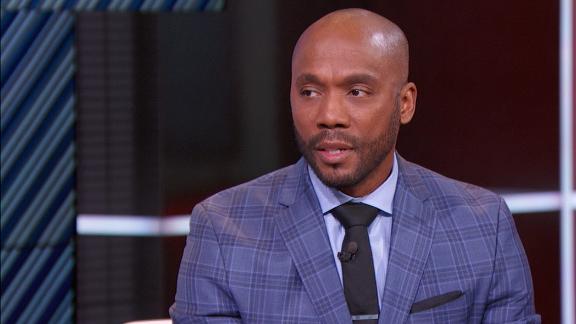 NFL anthem policy leaves a lot open to interpretation
Jason Reid joins OTL to weigh in on the NFL's new rules for the national anthem.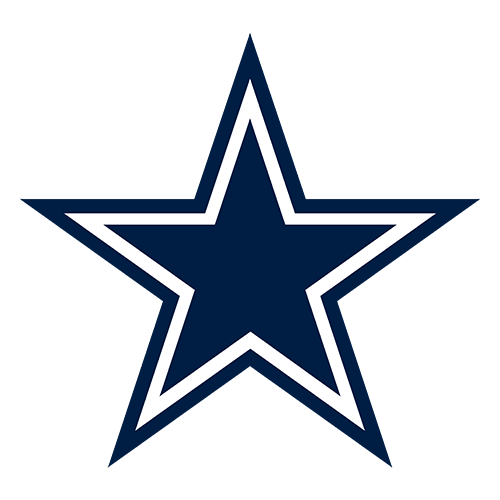 Face of the Franchise
NFL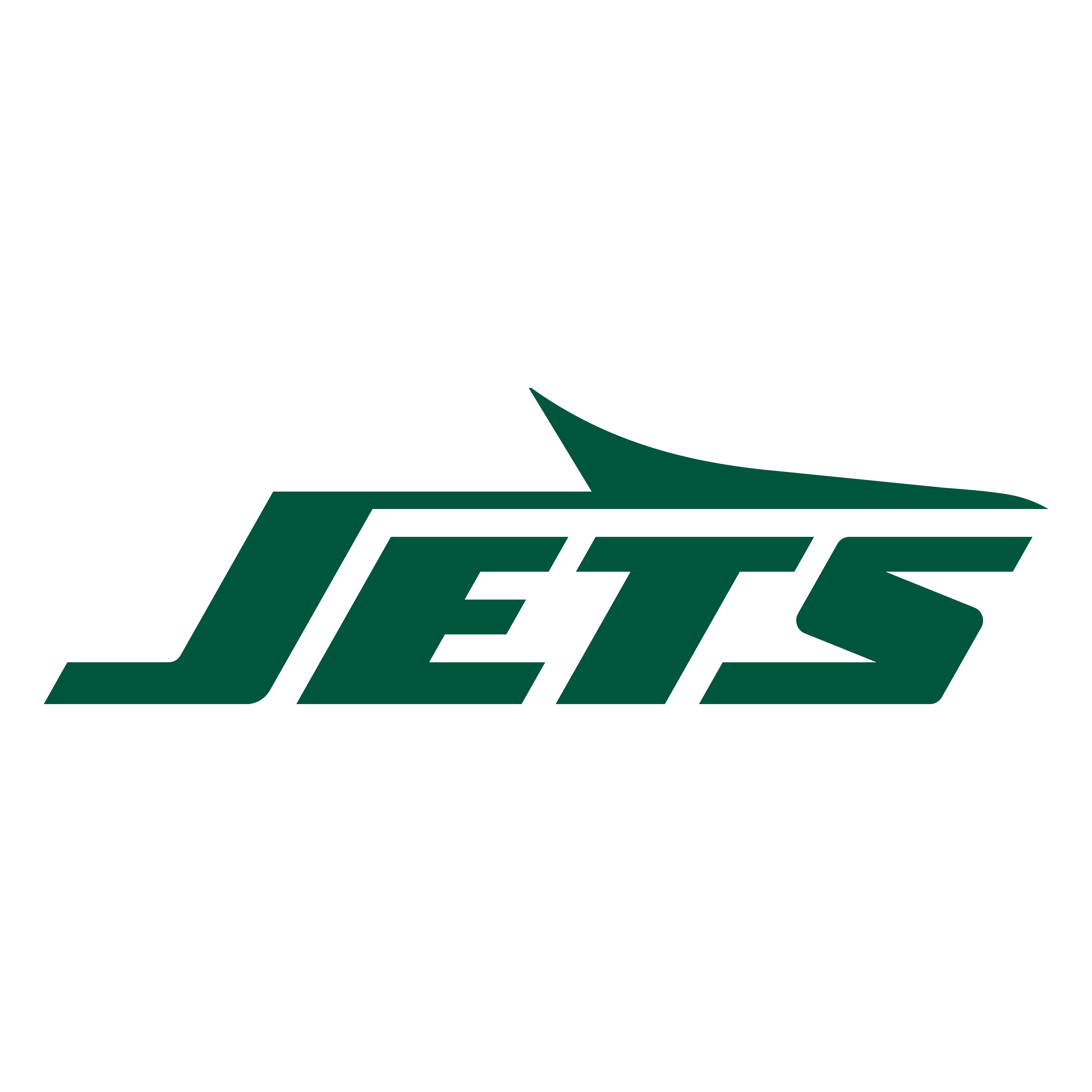 Jets Deal Hackenberg
NFL
Offseason Questions

World Fame 100
ESPN The Magazine
Notable risers in World Fame 100
Odell Beckham Jr. and Caroline Wozniacki head the list of fast risers in this year's version of the World Fame 100.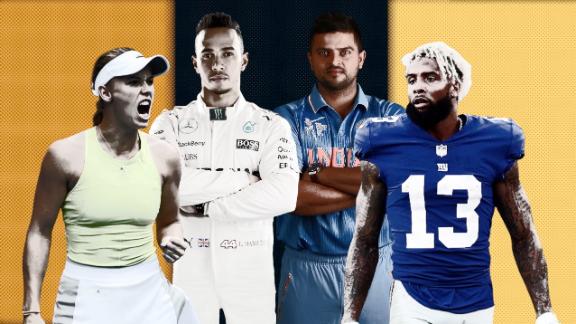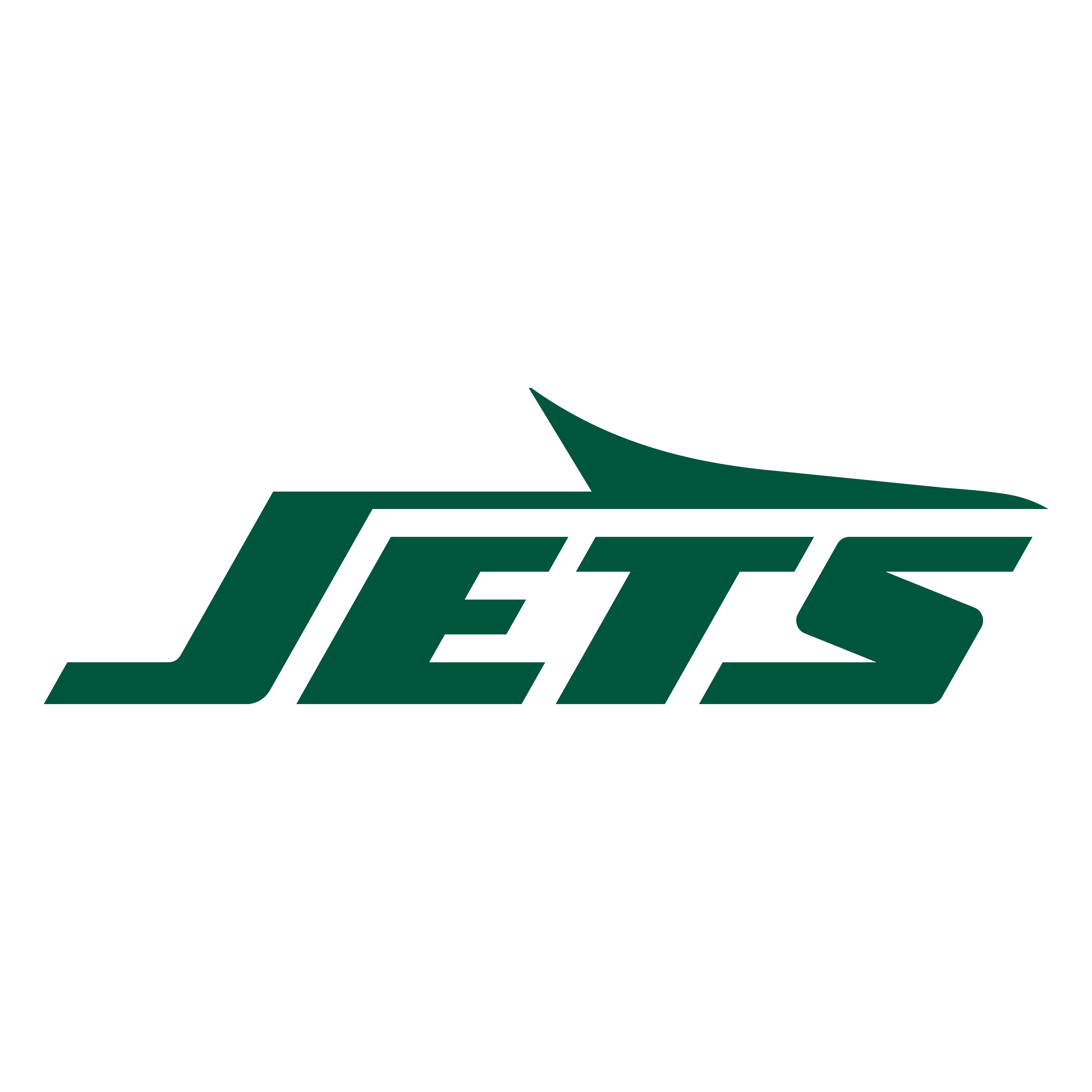 Jets
NFL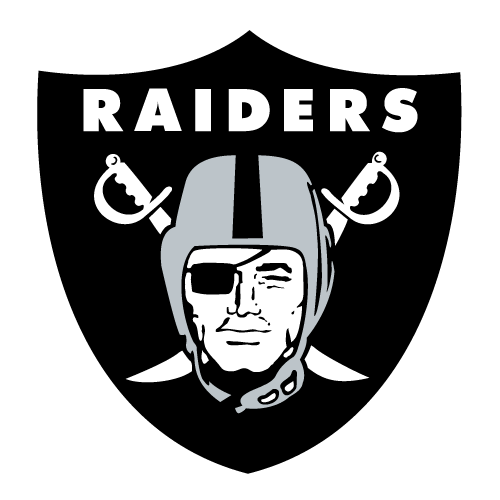 Raiders
NFL
Raiders Trade for Hackenberg
Gruden's QB Camp: Comfort key to Hackenberg's success
Jon Gruden tells Christian Hackenberg that he's not Cam Newton, but his mobility can be a great asset along with his arm strength and accuracy.
Gruden's QB Camp: Hackenberg displays accuracy
Christian Hackenberg demonstrates his footwork and accuracy, as well as unveiling some special "Penn State" themed audible calls when running drills.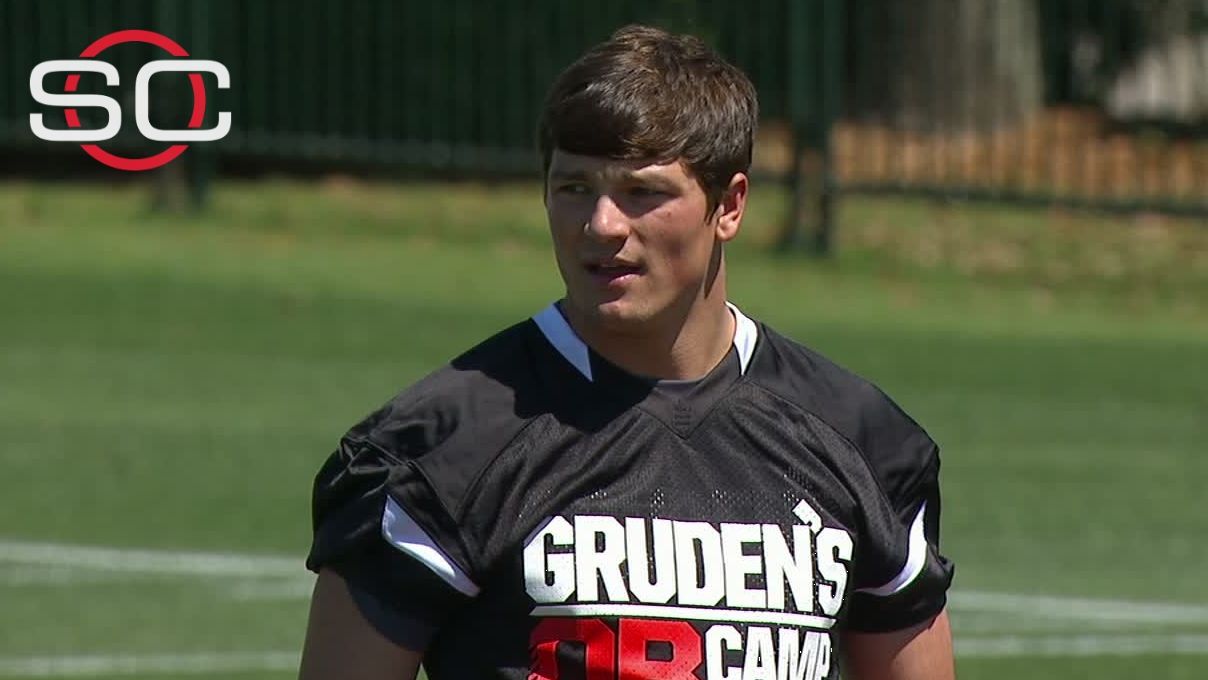 Gruden's QB Camp: Hackenberg must cut down on sacks
Jon Gruden offers Christian Hackenberg advice on how to avoid sacks in the NFL.

OBJ MAKING A STATEMENT
Who is ranked too low in post-draft power rankings?
Tedy Bruschi, Bill Polian and Dianna Russini give the teams they think deserve to be ranked higher in the power rankings.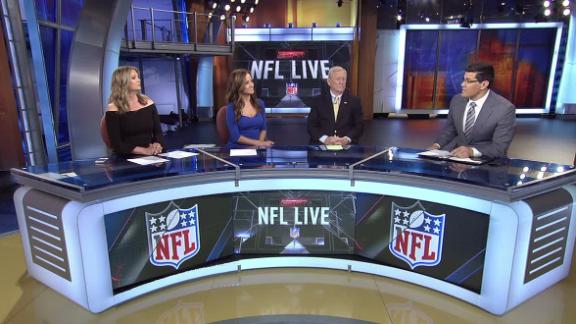 Customize ESPN
NFL free-agency recap: Top signings, grades for all 32 teams
Jim Mone/AP Photo

One team got an A and another a D for free agency. NFL Nation hands out grades for all 32 teams.
Offseason to-do list for NFL
Joe Sargent/Getty Images

From addressing viewership decline to rethinking the Rooney Rule, here are the issues the league will (or should) consider over the next six months.