Hill burns defense for 69-yard TD
Tyreek Hill breaks loose and catches a deep pass from Patrick Mahomes for a 69-yard touchdown in the second quarter.
Allen connects on red zone TD
Josh Allen finds Rod Streater for a two-yard touchdown and a Bills' lead.
McCaffrey turns on jets for 71-yard TD
Christian McCaffrey breaks loose and runs along the right sideline for a 71-yard touchdown in the first quarter.
Rosen in sync with Kirk
Josh Rosen fires a touchdown pass to Christian Kirk, then the two rookies connect again on a nice sliding catch by Kirk.
Gallman finds paydirt twice for Giants
Wayne Gallman fills in for Saquon Barkley nicely by catching a touchdown pass from Davis Webb, then scoring another on the ground.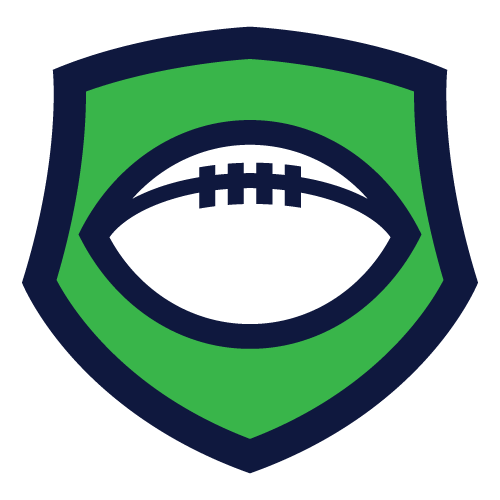 Prep for Fantasy Football
Bryant and Browns meet, talks still ongoing
Dianna Russini reports that Dez Bryant's meeting with the Browns 'went well', but we shouldn't expect a decision until at least Sunday.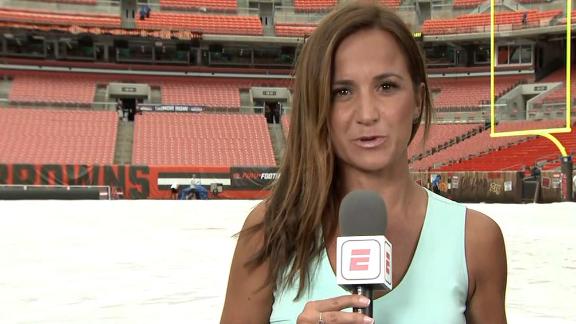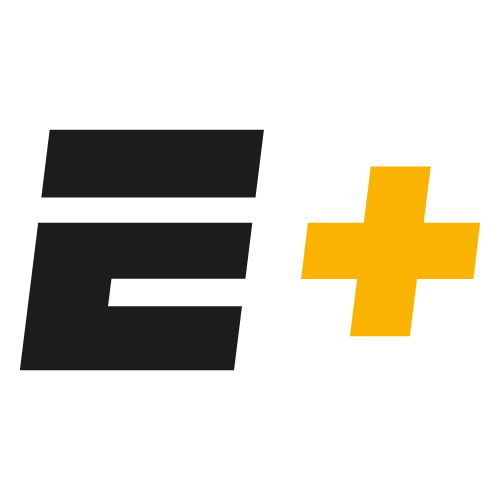 The Fantasy Show
Stream now on ESPN+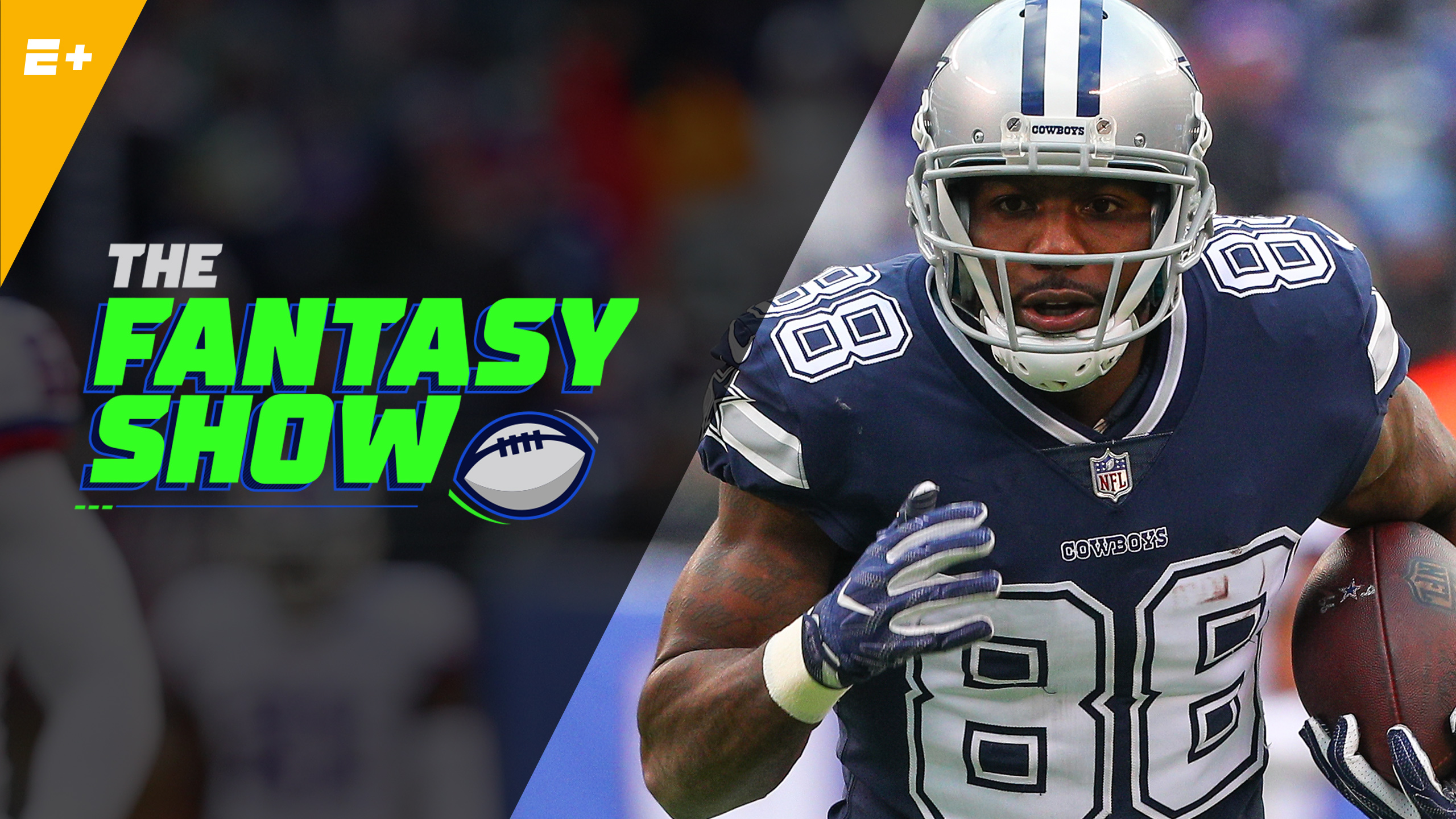 Plane trolls Patriots about Eagles' Super Bowl win
A plane's message reminds the Patriots and their fans about the 41-33 score from Super Bowl LII.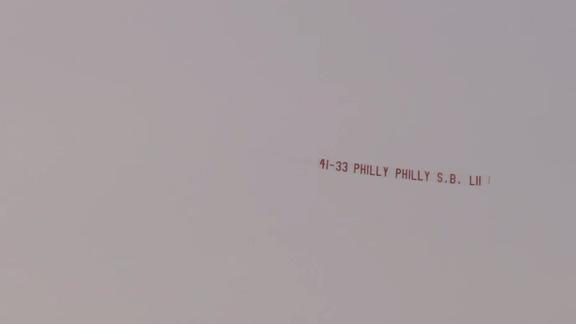 Berry sees a ton of fantasy value in Edelman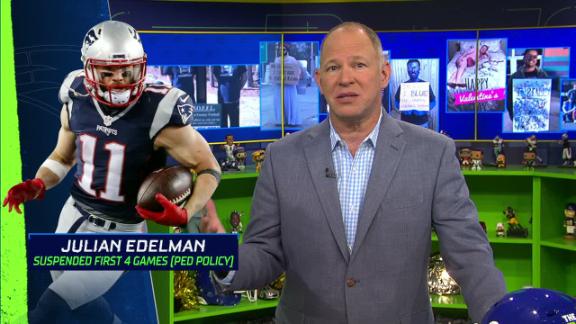 It's not too late to play!
ESPN Illustration

History says that at least one of the five rookies will start Week 1. Who has the best shot? Here's a rundown of their chances plus future outlook.
ESPN

Which NFL teams have the most complete rosters? Pro Football Focus ranks them all from top to bottom.
Pro Football HOF: 2019 predictions
Charles LeClaire/USA TODAY Sports

Tony Gonzalez, Champ Bailey and Ed Reed headline the first-time candidate. The voters have work ahead to pick the 2019 class.
Customize ESPN