Scores for April 15, 2014

Auto Update:
Off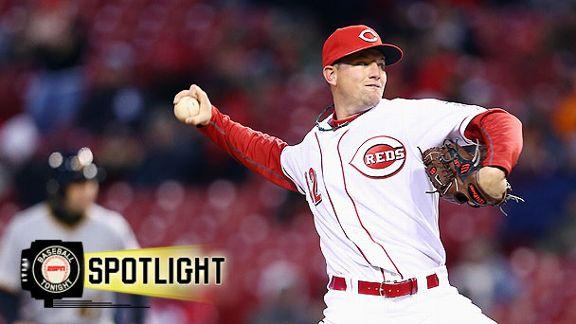 Reds Hold Off Pirates
VIDEO PLAYLIST
Are you sure you want to hide this video?
Hide future ScoreCenter video content
Games in AL Stadiums
Games in NL Stadiums
TOP PERFORMERS
- 04/15/14
PICKCENTER
WORK FOR ESPN.COM
Want to help make the products you love better? Join our team.