All-Stars brought the power to D.C.
Astros come up big for AL win
Segura smacks go-ahead 3-run homer
AL Final Vote winner, Jean Segura, takes Josh Hader out to left-center field to give the American League the lead.
Judge crushes 1st career All-Star Game homer
Aaron Judge goes deep off Max Scherzer in the second inning to put the American League ahead.
Astros hit back-to back HRs in 10th inning
Alex Bregman starts the 10th inning with a solo homer, then his teammate George Springer follows him up with a dinger of his own to lead the AL.
Judge says Severino catching HR was 'meant to be'
Aaron Judge recounts the message he got from Justin Verlander before taking Max Scherzer deep and describes the atmosphere around the game.
Springer not surprised Bregman stepped up big
George Springer says teammate Alex Bregman thrived in the All-Star setting and enjoyed winning the game for the American League.
Trout 'does as much as he can' to promote himself
Mike Trout responds to Rob Manfred's comments about promoting the Angels' star and discusses both him and Aaron Judge homering in the All-Star Game.
Altuve describes feeling of first All-Star hit
Jose Altuve says it "feels good" to get a hit and play with Mike Trout and other stars of the game.
Martinez says Verlander called Judge's homer
J.D. Martinez describes the mood in the dugout after Aaron Judge took Max Scherzer deep in the second inning of the All-Star Game.
All-Star Game reflective of entire season
Karl Ravech, Mark Teixeira and Tim Kurkjian discuss the amount of home runs and strikeouts in the American League's 8-6 victory.
Kemp plays dumb on Machado rumors
Matt Kemp is asked about Manny Machado to the Dodgers rumors during the All-Star Game and feigns ignorance.
Bregman's mom excited about receiving Camaro
Alex Bregman gets a choice of cars for his All-Star Game MVP performance and chooses a Camaro to give to his mom.
Gennett ties game with HR in 9th
Scooter Gennett pounds a home run out to right field off Edwin Diaz to send the All-Star Game to extras.
Story clubs solo homer to tie game in 7th
Trevor Story brings the NL back with a deep ball off Charlie Morton.
Contreras gets NL on board with solo homer
Willson Contreras just clears the wall with a solo homer to left field off Blake Snell.
Harper gets hyped en route to Derby title
Bryce Harper is not afraid to show his emotions and have some fun while winning the Home Run Derby in spectacular fashion.
Schwarber needs incredible comeback to edge Hoskins
Kyle Schwarber goes on run in the final 30 seconds to finish with 21 homers in the semfinals to defeat Rhys Hoskins.
Muncy puts on display to knock Baez out of Derby
Max Muncy passes Javier Baez with 17 home runs, leaving 32 seconds on the clock, to advance to the second round of the HR Derby.
Hoskins rips six straight HRs after timeout, upsets Aguilar
Rhys Hoskins hits his stride immediately after taking his timeout by crushing six consecutive home runs, finishing with 17 in the round to advance.
Harper advances to semis with 13 dingers
In front of a hometown crowd, Bryce Harper crushes 13 home runs to bypass Atlanta's Freddie Freeman in the first round of the HR Derby.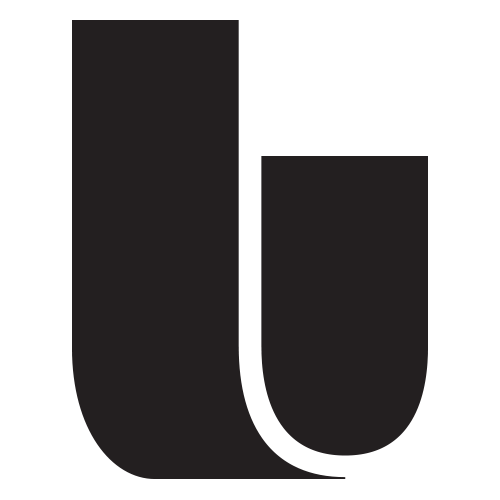 The Undefeated
Manny Machado is a special baseball player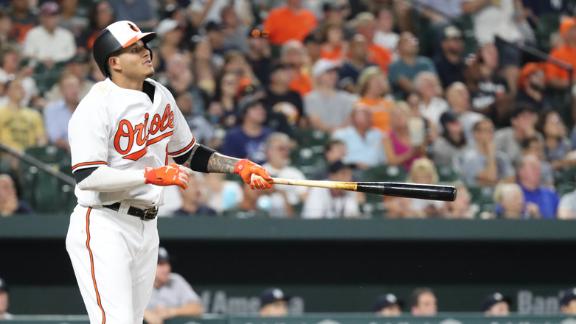 Customize ESPN
Winslow Townson-USA TODAY Sports

The superstars are having historic seasons. But how they've solved the strikeout era diverges in one remarkable way.
ESPN Illustration

From Nolan Ryan to King Felix to, well, more Nolan Ryan, we look at the best gem ever thrown by each franchise and try to predict who could top it.
Tracking Ohtani's progress
ESPN Stats & Information

Los Angeles' pitching/hitting sensation is turning heads with every step. Follow along for the major moments from Ohtani's big league journey.