Football stadium? Nope. Baseball? Nope. This is the first tee at the Ryder Cup. And these grandstands hold 6,500 fans. Bring the noise.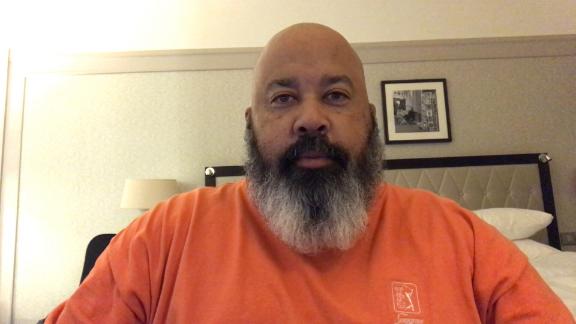 What does this Tiger Woods win mean?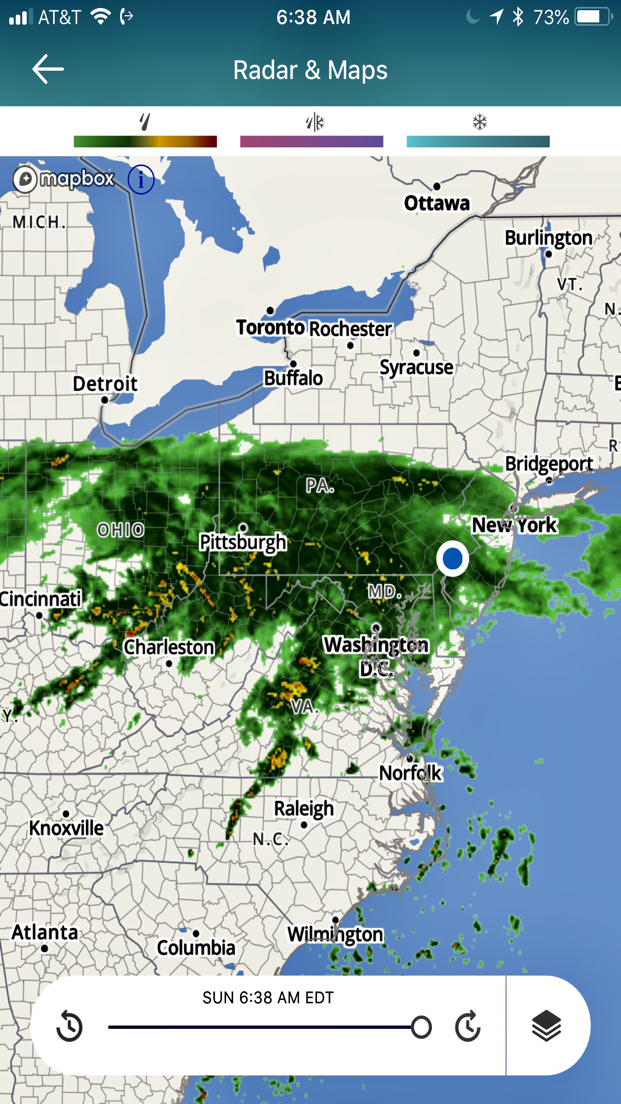 So much for that 7am ET start of the final round of the BMW Championship. Update said no chance before 9am... Radar says no chance for much longer.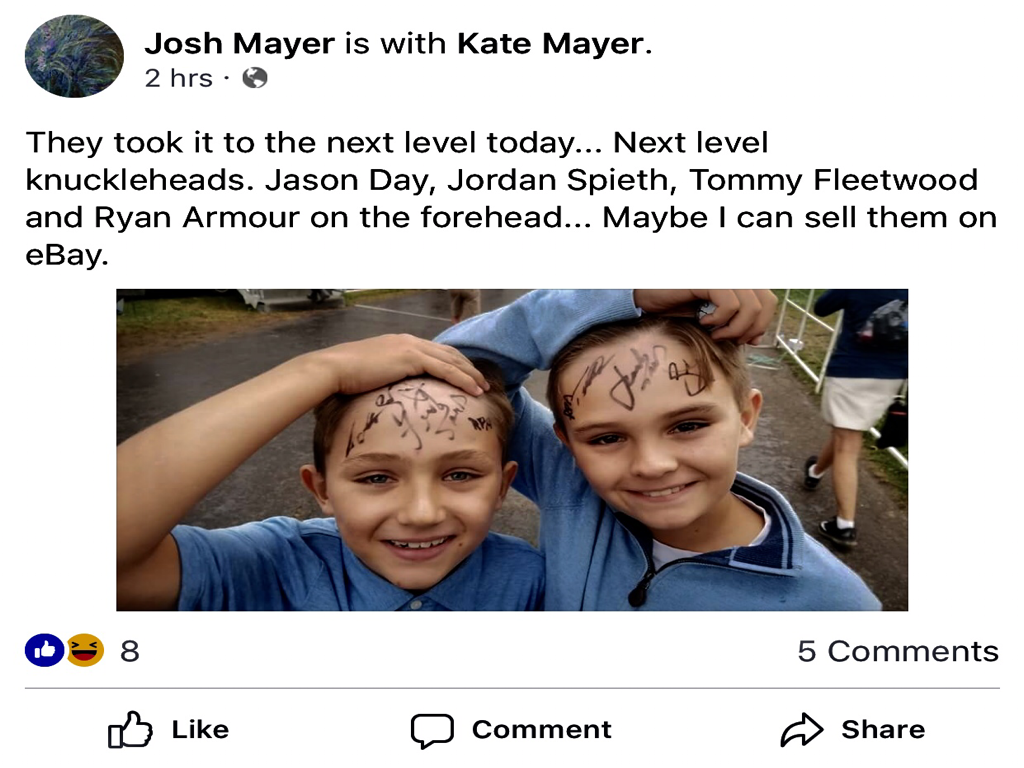 Looks like Mom found them... and she's NOT as big a fan as they are!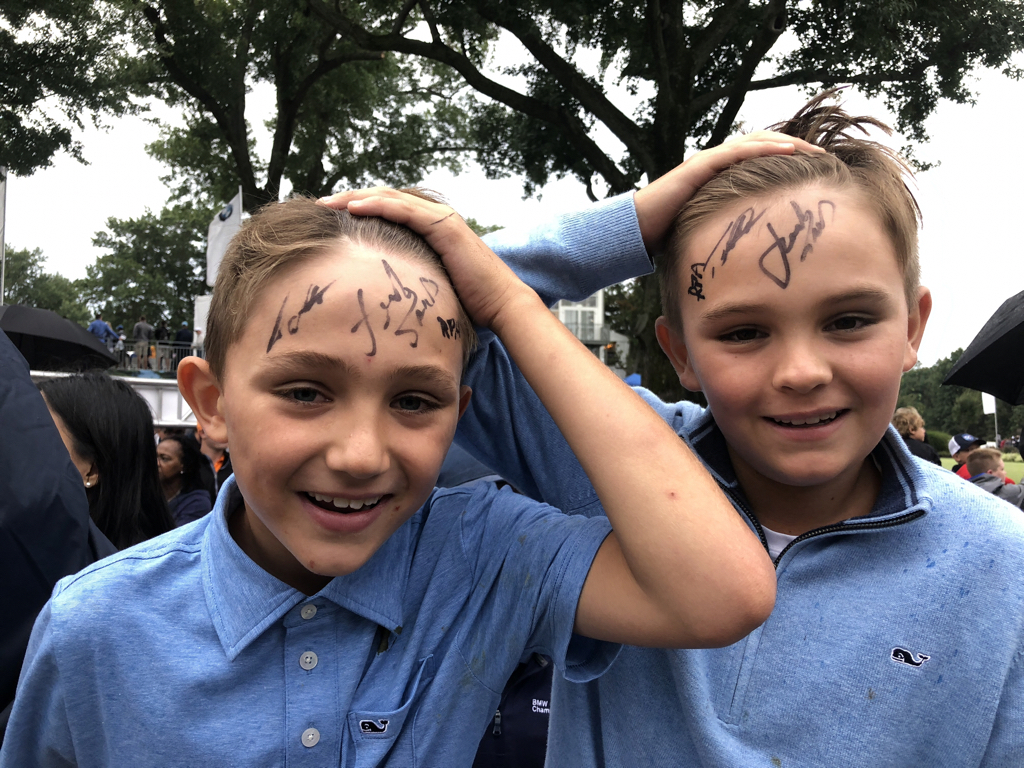 Just wait until your mother sees how much you love golf!!
Sam Greenwood/Getty Images

Established stars and first-timers have won the PGA Championship. So it only makes sense that our experts ranged from proven names to players ready to take home that first major.

Eric Bolte-USA TODAY Sports

Looking for Tiger or Rory or Jordan or JT to be at the top of Michael Collins' list? Wrong. Hear this name and write it down: Tony Finau.
Customize ESPN